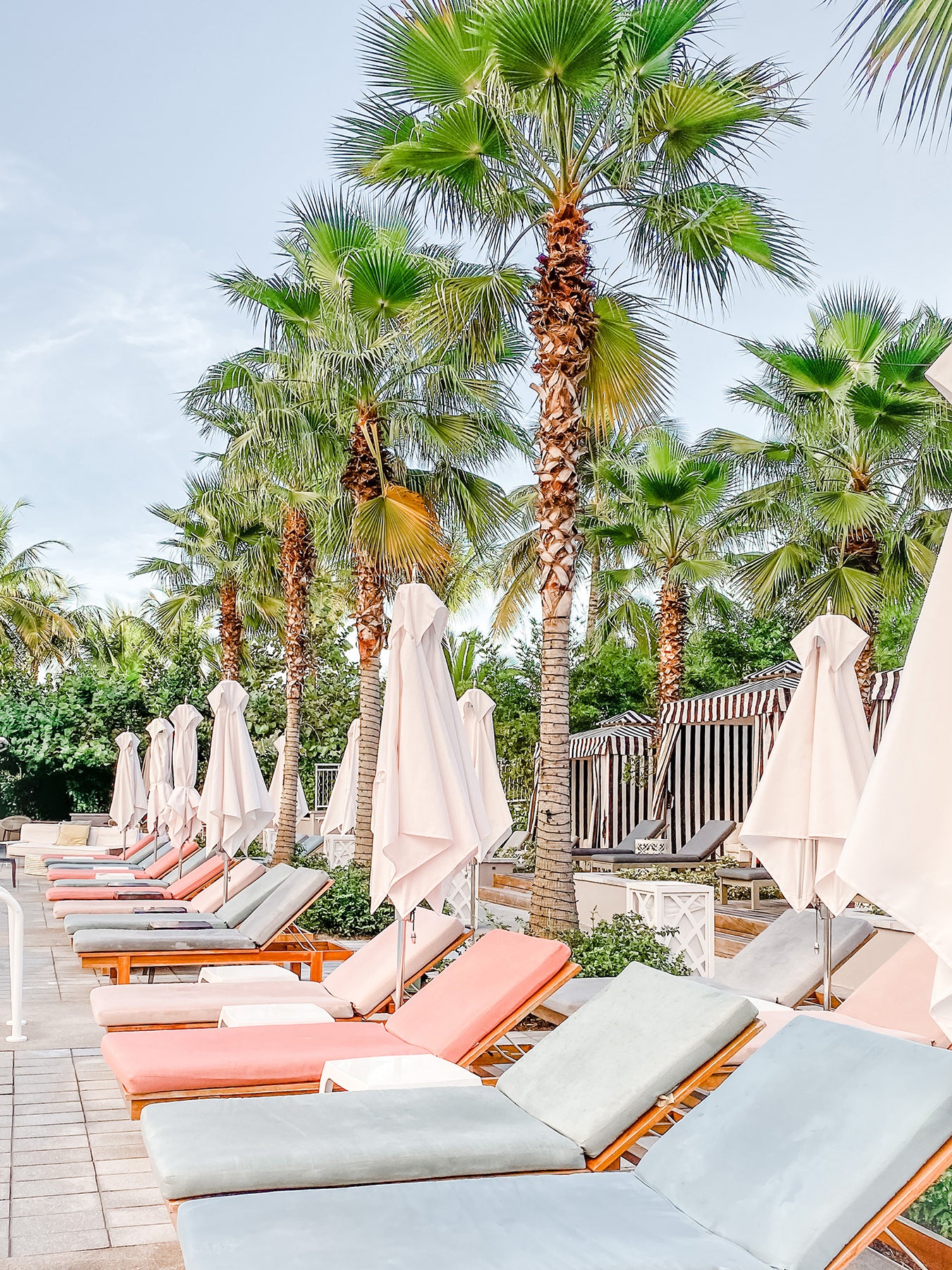 The Story of the Shop
There is nothing I love more than a girls trip.
Friendship plus travel... is there anything better? Nothing leaves me feeling more inspired, more rested, or more like my very best self than an adventure with my best girls.It's truly my favorite form of self-care.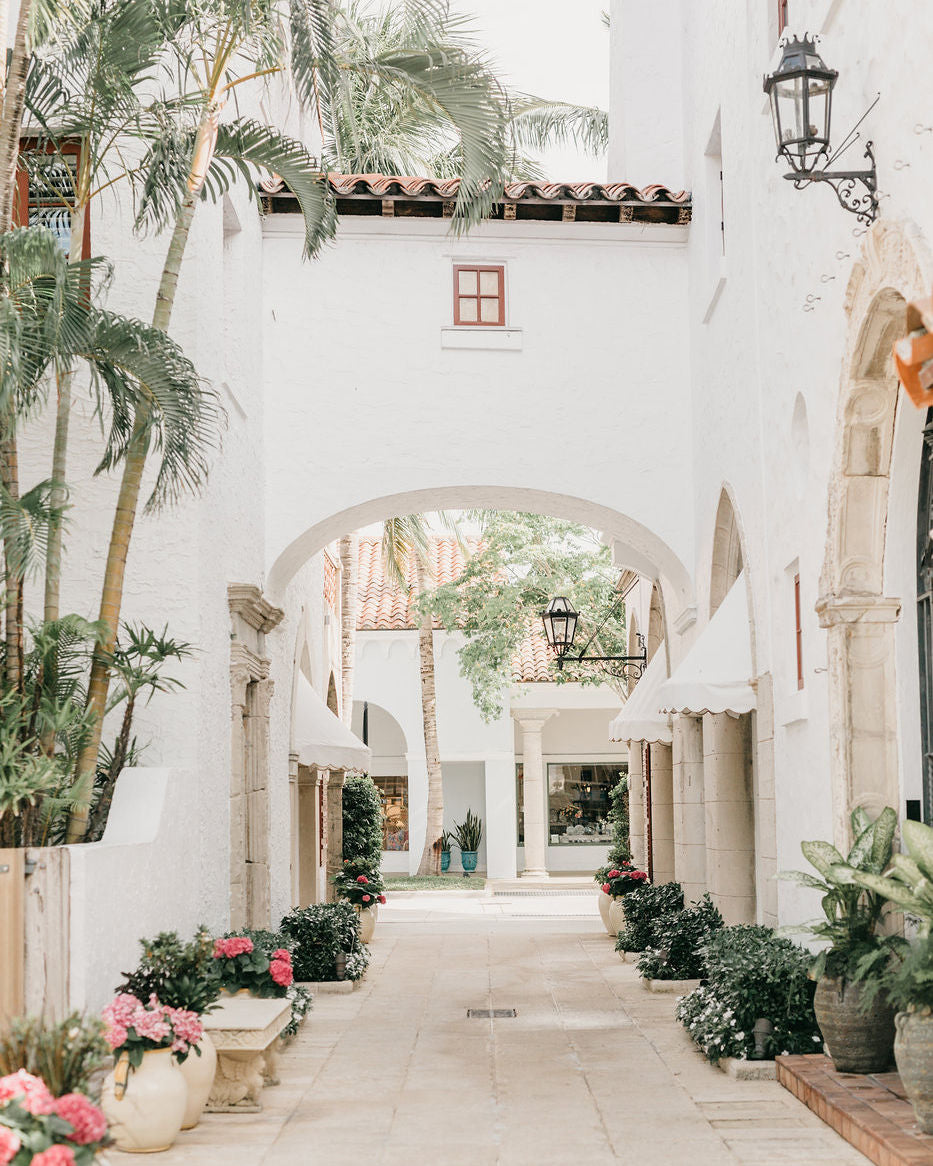 I was meeting up with my best friends at a lake in Minnesota this last summer when we decided we NEEDED matching girls trip t-shirts. (Wanted? No. Needed? Absolutely.)


The problem was, we couldn't find anything we liked. We couldn't find anything that was our style, first of all. And many of the shirts we did find had phrases we just really didn't resonate with.


We ended up buying shirts that none of us were excited about, but that worked for a photo or two. And it was on that girls trip, WHILE wearing that t-shirt, that an idea came to me!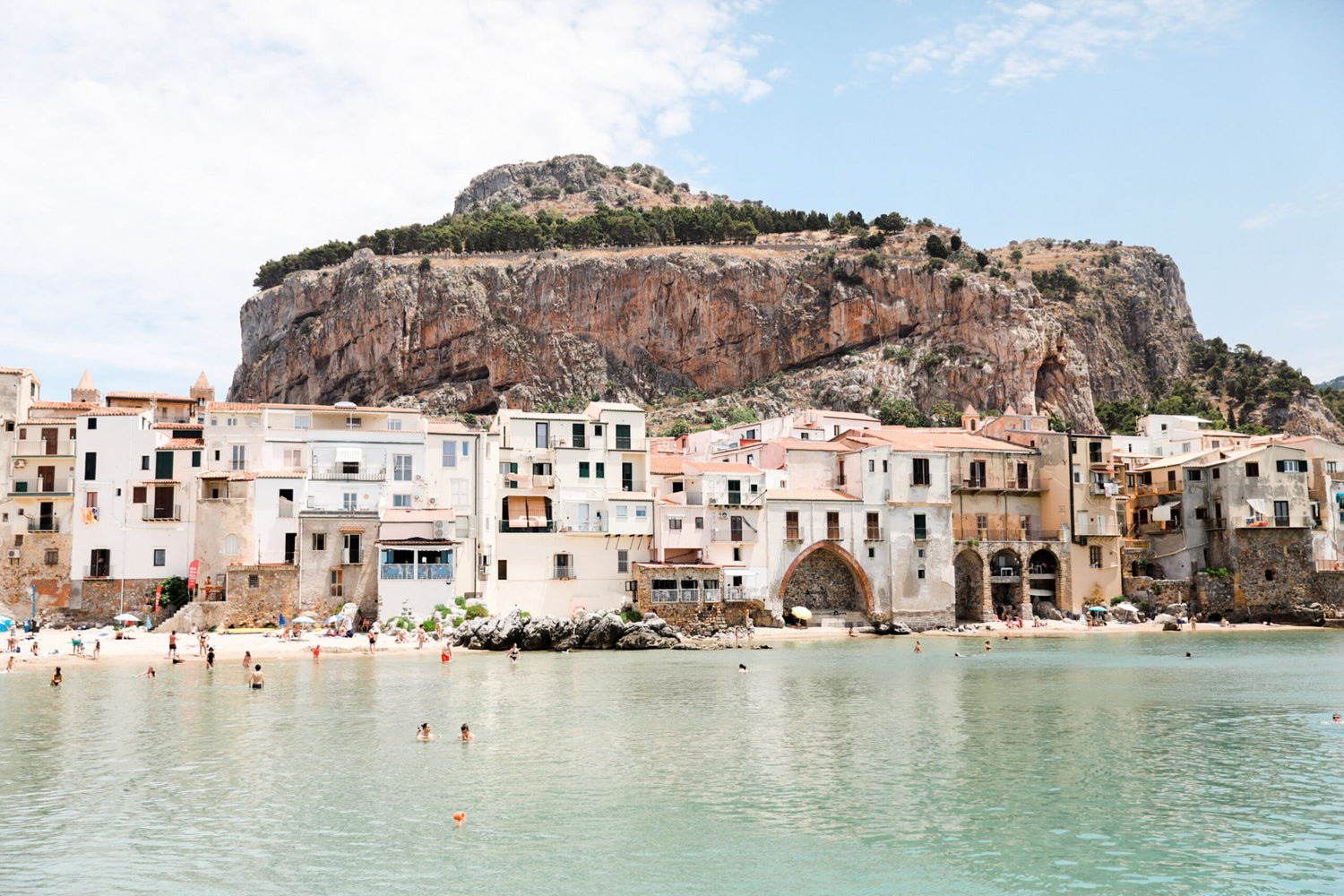 They say if you can't find the thing you're looking for, maybe you should make it. And so that's what I did! And just a few months later, this thing I started dreaming up months ago is actually happening. 

Friends, I'm SO proud of this, I've had so much fun working on it — and now I'm RIDICULOUSLY excited to share this passion project with you!

Friends, here's to more adventures with the people we love — and to wearing really cute shirts along the way.

- Steph